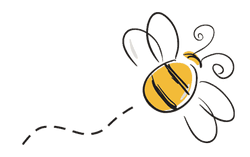 Family or Lifestyle Session – $375.
This session can be held outdoors at a location of your choice (within 15 miles of my studio) or I have several favorite spots near my home. Each session usually lasts about an hour and I will get photos of the whole family, siblings, each child and candids of everyone interacting with each other. Fur babies are always welcome as well! Plan on having fun, laughing and maybe even getting a little dirty. There are no outfit changes but please feel free to have the kids bring their favorite toy or family heirloom/momento! This session includes a downloadable online gallery with 15 high resolution, beautifully edited images with print release and option to purchase additional images. You will also have the option to purchase prints (please see the Ala Carte Print Menu tab for pricing and information). This fee is for ONE family. Please contact me for pricing if you are interested in an extended family session.
One Child – $250. (3 months-18yrs)
(Cake Smash $25 Extra)
This session can be held outdoors (May-Oct) or at my home studio. This is for one child only.  It is perfect for birthday, milestone, seniors or back to school photos.  This session includes use of my extensive prop and wardrobe collection, 2 changes of clothes and backdrops, and a downloadable online gallery with 10 high resolution, beautifully edited images with print release.   You will have the option to purchase additional images and prints (please see the Ala Carte Print Menu tab for information and pricing).
Payment –
A session deposit of $50 must be paid in full prior to our session. Remaining balance will be paid when photos are gallery ready. I accept Cash, Check, and Chase Quick Pay/Zelle.

Please allow 2-3 weeks for the completion and delivery of your digital collection.
Pricing applies within 15 miles of zip code 60013. Travel fees may be charged beyond that.
What to expect prior to booking:
I enjoy providing a fun and relaxed experience that will capture the personalities that are unique to each family. A family session can last 30-60 minutes. Innocence. Honesty. That goofy face they're always making. The way their nose wrinkles when they giggle. Their shy, daydreaming stare. The way their hair won't lay just right. These are the things I strive to capture. I prefer not to tell them to smile or say cheese. I like to talk, be silly and play in order to pull their personality out. I want the experience to be fun, not a chore! I will work at their level and their pace. Sometimes, we'll work one-on-one, away from the pressures of performing" for Mom and Dad. I will do a mixture of formal and candid shots in order to capture you and your family as you really are. I might play and run alongside your child and treat the session as a play date if it means I'll capture them in their natural element. Real smiles. Real memories.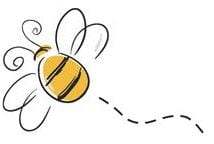 All sessions are at a mutually agreed upon location and include travel up to 15 miles from 60013. I love to shoot outdoors and have a few local favorite spots but love hearing about and traveling to new locations as well.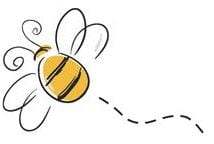 I prefer to schedule sessions as close to sunset as possible (the golden hour). That time of day makes for the most amazing lighting and photos.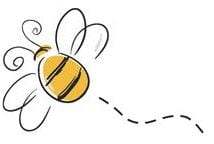 Props: I can use as many or as few as you would prefer but ask that we discuss prior to your session so I can try and plan accordingly. I have a pretty extensive collection of outfits and props if you would like to check out my stash or I do encourage you to personalize your session by incorporating your child's favorite toy or book, your grandmothers quilt, or any item that reflects the lifestyle of the family. I'm open to just about anything within reason.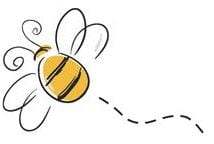 Infants and Toddlers: I am a grandmother and I love to photograph little ones even if their favorite word is "no" and their favorite game is to run away! I do suggest making sure your child is fed or has had a snack prior to the session and is not feeling under the weather in any way. I also welcome outfit changes but would ask that you limit it to two as this cuts into our time and sometimes makes for a crabby little one!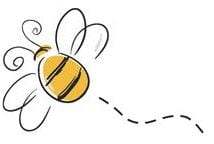 Family Sessions: The question I get the most is: what should we wear? The answer: whatever you feel fabulous in. That said, try and avoid patterns and colors that clash but that does not mean avoid patterns or color completely! I especially love plaids in the fall and kids in deep, rich colors (jewel tones are my favorite).