What's All The 
Why Should You Choose Blessed Bee Photography?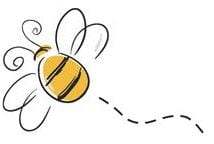 CREATIVITY 
I have always had a creative mind.  Photography has served as my primary creative outlet and my passion resonates through the images I capture. I love the human spirit and each individual I photograph inspires me to capture him or her as honestly and beautifully as I can.  When you give me the privilege of capturing your family and loved ones you will receive unique, beautiful, artistic photographs to cherish and share.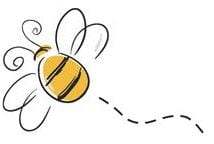 INDIVIDUALIZED ATTENTION
I take pride in directly corresponding with my clients throughout the entire process. I will personally work with you as we customize your session. I will be your photographer,  I will hand edit your images myself, and I will personally answer all your questions. I do not overbook, taking limited sessions throughout the year so my clients can count on me.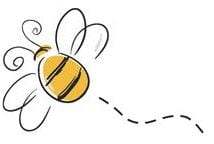 VALUE 
Custom photography from Blessed Bee Photography is a special experience. You won't receive a cookie-cutter chain store photography session but instead receive a personalized, unique-to-your-family session. We've all heard that you get what you pay for, and this is exceptionally true with custom photography. You need a photographer that is committed, dedicated to you, and passionate about their craft.  You are paying for the time of the photographer, all those cute props, backdrops and beautiful outfits, preparation, the session, editing, and delivering a quality product to you via an on-line personalized gallery. It truly is an all inclusive value, a 1 on 1 experience that you will remember both with exceptionally unique and memorable prints, but also as a great experience in and of itself.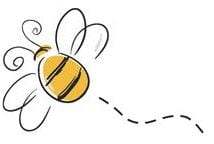 PROFESSIONALISM 
I use only the best professional photography equipment for my sessions. This includes a Canon EOS 5d Mark III, several Canon high quality lenses, and the latest photo editing and processing software.  Every aspect of your photography session will be intentionally brought to the highest standard of professionalism.